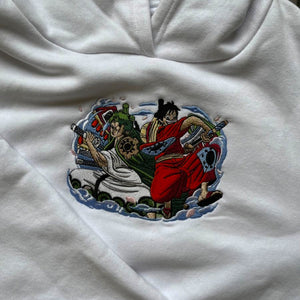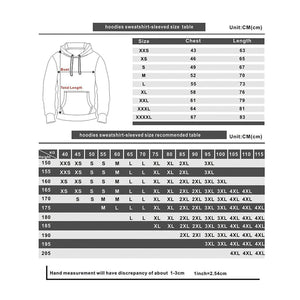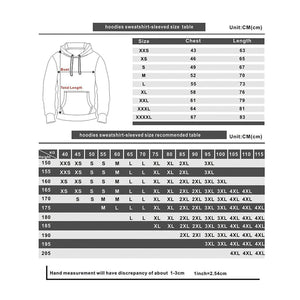 LIMITED Pirates EMBROIDERED HOODIE
EMBROIDERED HOODIE WITH SILK BACKGROUND

80/20 cotton/polyester blend
All items are unique to itself
Every item is hand-made
Sizes True To Size (TTS) – (unisex) PLEASE GET A SIZE LARGER IF YOU ARE UNSURE
Fair Trade Certified
Organic, non-GMO Cotton
Carbon-offset shipping
Split-stitched double-needle sewing on all seams in our Embroidered products
Jersey lined hood (for hoodies)


Processing Time/Time it takes for us to manufacture your items: 1 to 2 weeks
Please allow 1 - 2 weeks for processing and 1 week for shipping within the United States. We are currently BACK-ORDERED on many items so please allow 3 - 4 weeks to receive your items from the moment of purchase to delivery. Thank you!

We use 8 oz GILDEN, BELLA + CANVAS, JERZZY, Hanes brand or Fruit of the Loom sweatshirts to make this custom hoodie.

When buying this item please keep in mind that all sweatshirts are made by me, inspired by the logo, image or inspiration. Meaning it's not NAME brand, or any other brand Name.

All items are made by our manufacturing facility in the United States. 
Shipping Time: 1 to 2 weeks
All items shipped within 48 hours of ITEM COMPLETION. Please allow 1 to 2 weeks for shipping within the United States. Please allow up to 6 weeks for international shipping. I am not responsible for items lost by the Post Office. Free Economy Shipping within the United States. 

A portion of proceeds go directly AKC Canine Health Foundation

Support the AKC and get exclusive discounts!

#EveryPurchaseSavesAPuppy