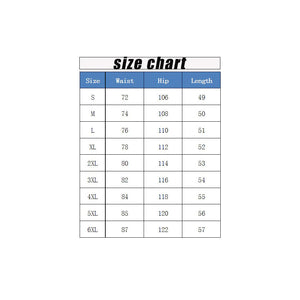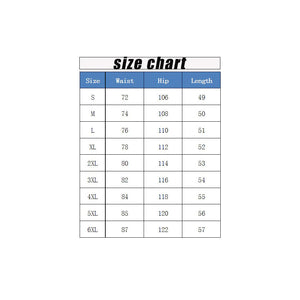 LIMITED Pirate Inspired GYM SHORTS
DTG GYM SHORTS 

*If you are not sure of your size, make sure to get a size larger than you normally would as these are athletic fit*
Pattern Type: 

Print

Great for 

Spring and Summer

Material: 

Polyester, Spandex

Fit Type: Athletic Fit/Snug

Adult men

 sizes

Waist Type: 

MID
Processing Time/Time it takes for us to manufacture your items: 2 to 4 weeks
Please allow 2 - 4 weeks for processing and 1 week for shipping within the United States. We are currently BACK-ORDERED on many items so please allow 4 - 6 weeks to receive your items from the moment of purchase to delivery. Thank you!

All items are made by our manufacturing facility in the United States. 
Shipping Time: 1 to 2 weeks
All items shipped within 48 hours of ITEM COMPLETION. Please allow 1 to 2 weeks for shipping within the United States. Please allow up to 6 weeks for international shipping. I am not responsible for items lost by the Post Office. Free Economy Shipping within the United States. 

A portion of proceeds go directly AKC Canine Health Foundation

Support the AKC and get exclusive discounts!

#EveryPurchaseSavesAPuppy