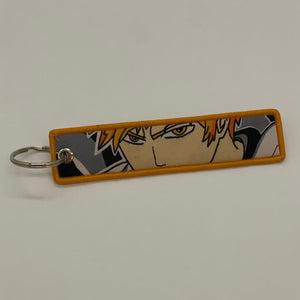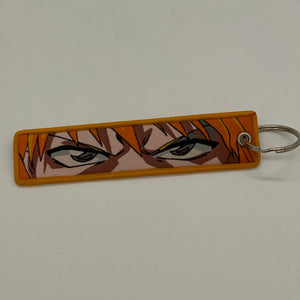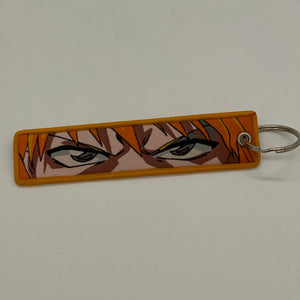 LIMITED Bleach Ichigo Kurosaki EMBROIDERED KEY CHAIN
DUAL-SIDED EMBROIDERED KEY CHAIN

Size is 3cm x 13cm
Product is double-sided, showing different patterns
Product quantity: 1 pcs
Product process: Embroidery


Processing Time/Time it takes for us to manufacture your items: 1 Week or less
Please allow 1 week for processing and 1 week for shipping within the United States. Please allow 1 - 2 weeks to receive your items from the moment of purchase to delivery. Thank you!

All items are made by our manufacturing facility in the United States. 

A portion of proceeds go directly AKC Canine Health Foundation

Support the AKC and get exclusive discounts!

#EveryPurchaseSavesAPuppy